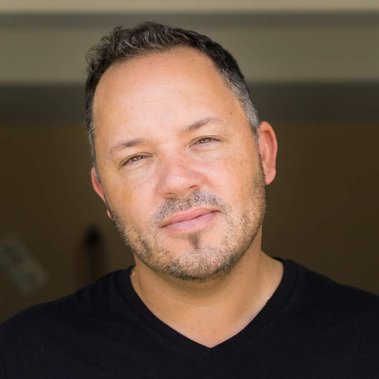 About Me
Heath Cajandig is an award winning photographer whose work focuses on cities, landscapes and interesting things.
Heath's work has been featured in 100+ international publications and media.
For more information on Heath's work, to get in touch regarding opportunities, or to just say hello, feel free to get in touch.